Our history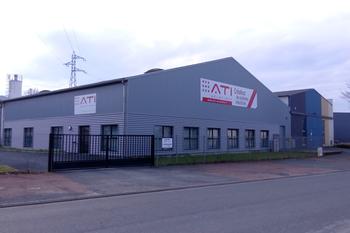 The company ATI SARL was created in September 1983, by two welding engineers from the company LANGUEPIN. Its primary business was mechanical studies, mostly for the automotive industry.

At the request of its clients, ATI SARL began offering services that included fabricating and installing welding equipment. This new foray was bolstered by the creation of the ATI Réalisations workshop in 1999. Adding research and assembly made it possible to develop more complete solutions like production lines and for the first time, special machines.


In 2010, ATI SARL was purchased by Rodolphe BEAUGRAND and Samuel Plumejault. Both had worked in a mechanical lab, and brought with them new skills. They opened the company up to new markets like the mechanical industry and energy with the development of the ATI Solutions comprehensive offer.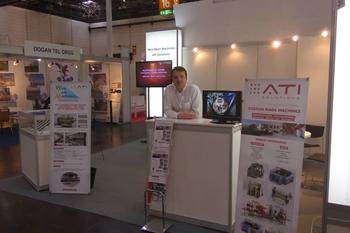 The development of the special machine offer oriented towards increasingly complex equipment led ATI Solutions to create the automation department in 2013. Directly integrated into the research department, it is involved in the creation and development of machines and testbeds from the design stage. In 2013, ATI Solutions was also approved for the Research Tax Credit (CIR).

In 2014, in order to fully meet the changing needs of its clients, whether expressed or implicit, ATI Solutions expanded its services to include robotics and integration. It invested in a 2800 m² building.